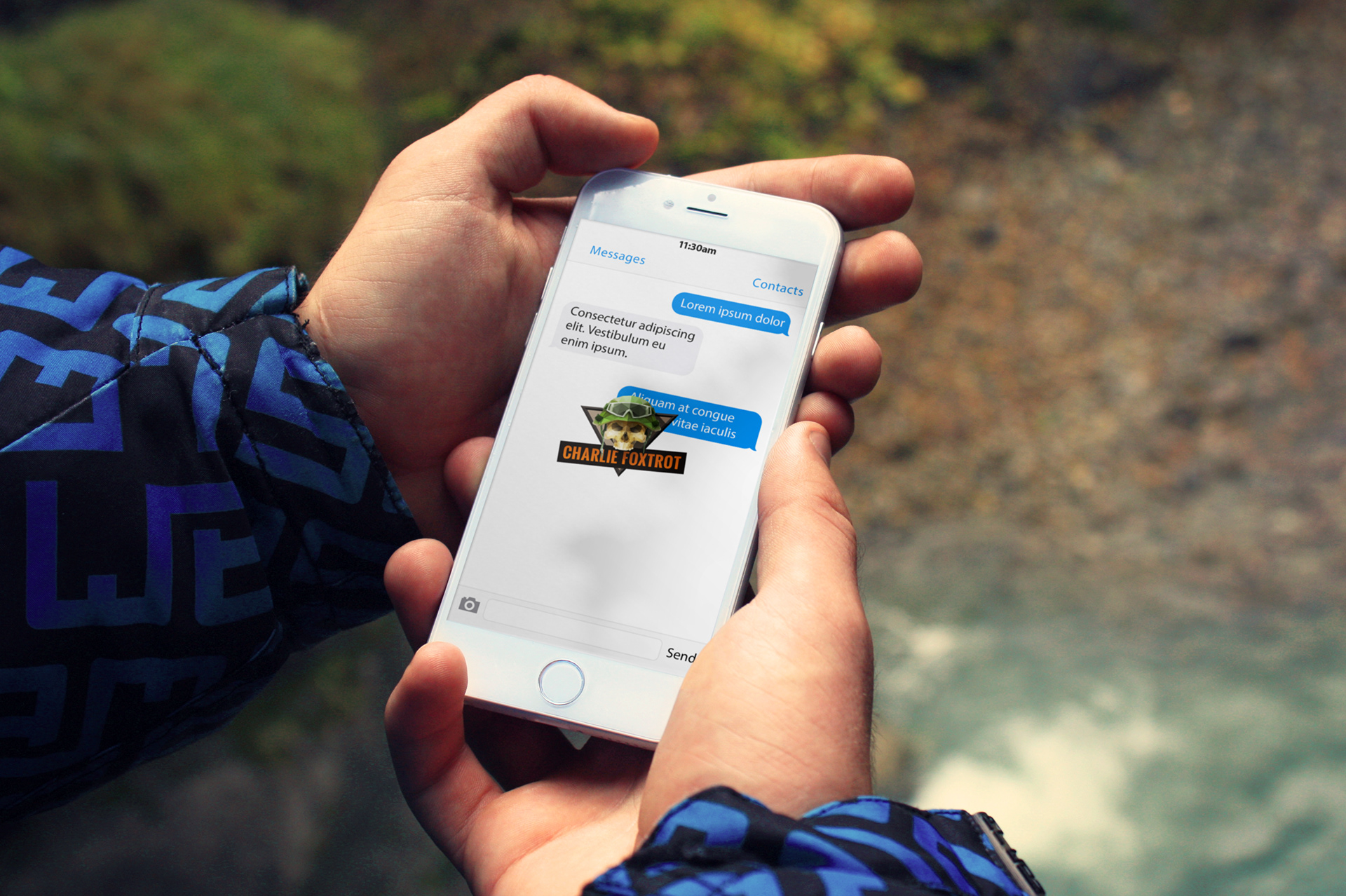 5.11 TACTICAL - iOS STICKERS
5.11 wanted us to create a set of iOS stickers for their users & fans of their brand.  Based on military visuals and phrases, I developed a "low-poly" style that would create a visually interesting texture and act as a nod to the video game community 5.11 has collaborated with in the past.
A lot of development and exploration was involved in creating the set; creating multiple styles, ensuring that the icons read clearly at a small scale, and making the icons cohesive as a whole but still distinctive individually.